Happy Birthday to Winsen, 20th Anniversary 2023!
Happy Birthday to Winsen, 20th Anniversary 2023!
Happy Birthday to Winsen, 20th Anniversary 2023!
After days of raining, we embrace this sunny day under the blue sky on April 25th 2023. On this great day, Winsen celebrates it's 20th birthday having Winsen people gathering on the ceremony.
In the past decades, Winsen teams bear the responsibility of development and broke through difficulties and barriers. Concentrated on the target and goal, Winsen has been determined and confident to implement its strategy step by step.
"As one subsidiary of Hanwei Group, Winsen was born in 20 years ago with the updating of group's industries, and started its business of sensors. Winsen grew up relying on the technology and innovation advantages, and set up a new trend of Chinese gas sensors. " General Manager-Ruiqin Gu
Nowadays, Winsen has completed the change and adjustment from sensors manufacturing to whole sensing solutions, and further to the complete chain control. That small and silent company has its name to be heard and received a good reputation in Chinese and international market. Hanwei Group CEO-Zhigang Li
The celebration is in the sensor industrial park of Hanwei Group, centere with divisions of IoT industrial park, Shanghai R&D center, Shenzhen Hanwei, Shanxi Tensensor, and Xinyang Winsen celebrating together. The Winsen team at exhibition of Gas&Heating China 2023 which is ongoing in Shenzhen send their wishes back to home.


Burst of screaming and laughter during the the lottery drawing and cake share pushed the ceremony to high point.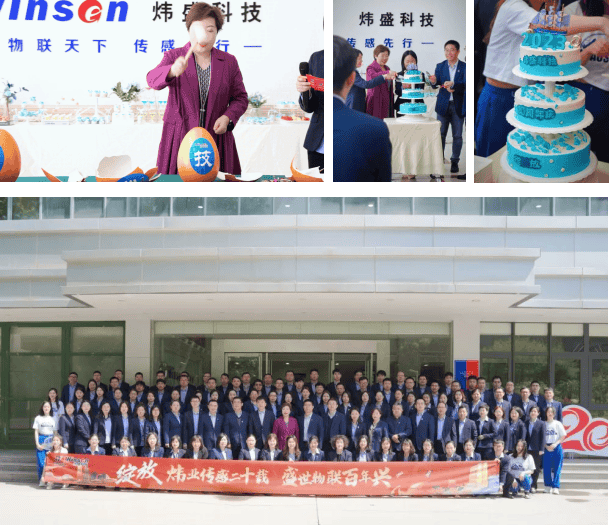 Looking far to the future, 20 years is only a prelude. Winsen is full of confidence to strengthen our products and generate more categories of sensors with advanced functions to form a sensor family with high-end technology, multiple types and wide-scale fields.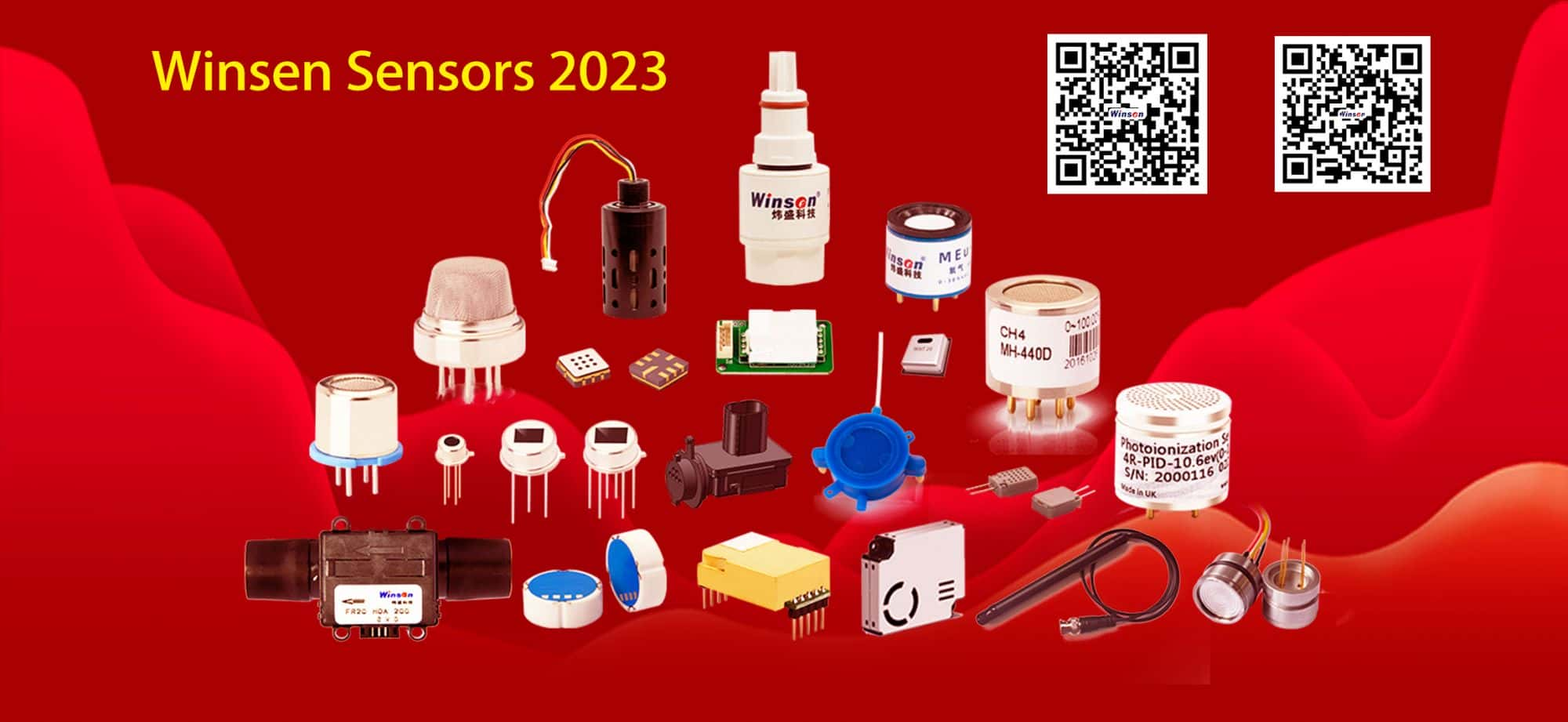 LEADING GAS SENSING SOLUTION SUPPLIER
RELATED PRODUCTS