Winsen Electronics Technology
CHINESE STOCK MARKET LISTED COMPANY SINCE 2009,THE MOST COMPLETE GAS SENSING SOLUTION SUPPLIER
Zhengzhou Winsen Electronics Technology Co., Ltd. is a professional manufacturer specialized in gas sensors and modules, initiated in 1990s by a small team successfully developed its first semiconductor sensor. After more than 30 years growing and expanding, Winsen has become a leading provider of sensing solutions
We can detect gases
with seven types and over 200 series of gas sensors, pressure sensors, flow sensors, humidity sensors, as well as sensing related instruments and equipments
OUR SENSORS APPLICATION
You can find Winsen in all sectors involved sensors application such as household, automotive, medical & health, industrial safety, civil fire prevention, smart husbandry, smart water, smart city, etc.
WE HAVE EARNED THE TRUST
Winsen takes it a mission to create value for its customers, and upholds its vision to be a global leading provider of sensing solutions through carrying on all business activities. Our reliable products and excellent service have brought Winsen many praises from domestic and international markets. Winsen will grow with all partners by providing continuously improved products and service, and contribute to human safety, happiness and global sustainable development.
---
About Winsen Electronics
Established in 2003 and originated in 1990s,Zhengzhou Winsen Electronics Technology Co., Ltd. is a high-tech enterprise with integrated business of R&D, production, sales and solutions of sensing products, covering an area of 30000 m2.
Certifications of ISO9001/ISO14001/ISO45001 management systems, IATF16949 automotive quality management system, RoHS, CE, RESET, Anti-Explosion and Coal Mining Safety, etc.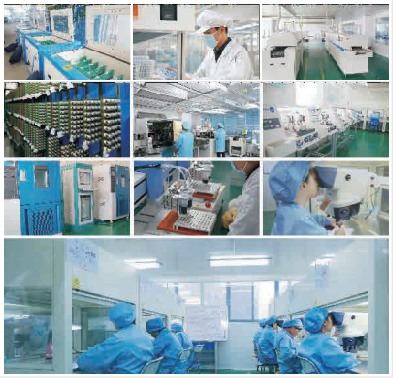 Manufacture, R&D Strength
---
Winsen owns 15 production lines and over 500 sets of equipment, supplying over 60,000,000pcs sensors and modules to nearly 100 countries and regions worldwide every year. Every 24 hours, 165,000 pcs are delivered from Winsen.
To meet fast expanding business, Winsen has its own teams to develop equipment to meet changing functions demand, and it also introduced internationally advanced machines. The infrastructure construction provides a strong support for Winsen's leading performance and improvement in sensors manufacturing.
The company has been certified with ISO9001/14001/45001, and IATF16949 systems to regulate its production management and improve quality control continuously.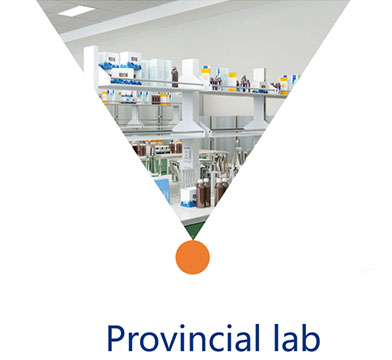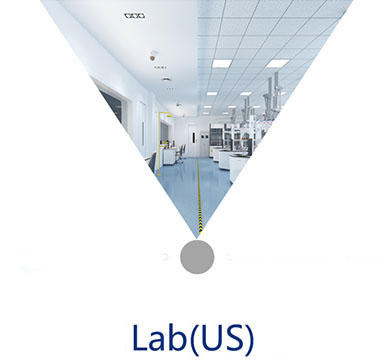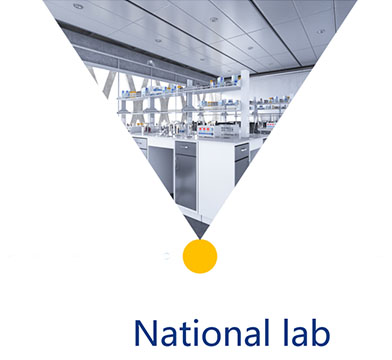 Relying on the scientific and technological strength of the R&D center, Winsen is able to provide customers with increasingly complete product solutions and better services. The centers have more than 100 mid level and senior engineers and technicians, three dedicated chemical laboratories, two physical laboratories, and three comprehensive laboratories. The laboratories are equipped with more than 80 sets of advanced testing equipment.
Winsen has established:
Henan Province Gas Sensing Functional Materials and Gas Sensor Engineering Technology Research Center
Henan Internet of Things Engineering Research Center
Henan Trace Gas Detection Technology and Instrument Engineering Technology Research Center
Zhengzhou Coal Mine Safety Monitoring Engineering Research Center & State-recognized Enterprise Technology Center
US standard Laboratory
New National Level Laboratory under construction...
OUR DIFFERENCE
Company Details
Started under technology innovation and grow successful benefiting from science and technology development, Winsen has great invest on the R&D every year not limited to team building and infrastructure updating. Winsen has a excellent R&D team with more than 100 talents and professionals from top university professors, Doctors, senior engineers to experienced staff. Winsen built its own lab which has served output of many product series. Its developing capability still keeps increasing with introducing more advanced methods, instruments and producing equipments. Thanks to all these input, Winsen is able to develop high end products and more new sensing solutions to meet changing demands and new requirements.
WINSEN pays attention to quality control and focuses on R&D. We are committed to the R&D of new gas sensor technology. We also have established wide cooperation with advanced researching institutes in China. This would be a new chance for our future development. Our goal is "to become your first choice in the gas sensing field, to supply favorable gas sensing solutions to you".
OVER 30 YEARS EXPERIENCE
100+ TALENTED ENGINEERS
15 PRODUCTION LINES
ANNUALLY SUPPLY 60M PCS
100+ COUNTRIES & REGIONS