Innovative Sensor Solutions for a Smarter World
Welcome to our product brochure download page, where you can explore our comprehensive range of innovative sensor solutions. Winsen is a leading provider of high-quality sensors for a variety of applications, from household appliances, consumer electronics, environmental protection to medical health and industrial safety.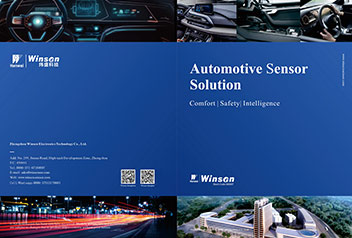 Winsen Product Catalog 2023
This catalog presents Winsen's huge sensors family and hot series matching application occasions, including gas sensors, temperature&humidity sensor, pressure sensor/transmitter, flow sensor, MEMS sensor,etc.
Download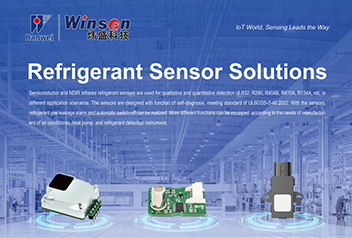 Winsen Refrigerant Sensor Catalog
Semiconductor and NDIR infrared refrigerant sensors are used for qualitative and quantitative detection of R32, R290, R410a, R134a, etc. in different application scenarios. The sensors are designed with function of self-diagnosis, meeting standard of UL60335-2-40:2022. With the sensors, refrigerant gas leakage alarm, automatic switch-off and more different functions can be realized.
Download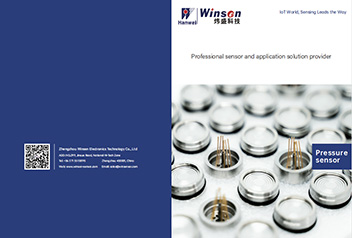 Winsen Pressure Sensor Manual
This brochure presents the popular pressure sensors& transmitters from Winsen, widely used for gas and liquid pressure measurement in industrial field, IoT system, engineering machine, water treatment, oil tank, fire prevention pond, sewerage monitoring, automation process, HVAC, air compressor, etc.
Download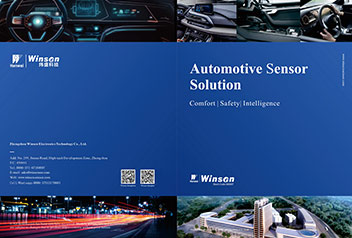 Winsen Vehicle Electronics Sensors
Winsen has developed high performance automotive sensors compliant with IATF16949 system, including ambient or cabin air quality (Particles, VOC, HCHO sensor), fatigue or drunk driving alarm(CO2 concentration sensor, alcohol sensor), electric vehicle battery security sensor, methane leakage sensor, etc.
Download
ARE YOU LOOKING FOR SENSOR
Not sure which sensor is right?
Get a free initial consultation right now
WHAT WE DO
Download Knowledge
Keeping low CO2 level is important for human health, which not only means that the current environment has sufficient fresh air, but also greatly reduce the risk of building syndrome. Winsen CO2 sensor meets RESET standard, which is widely used in control panels or thermostats for HVAC systems.
Leading gas sensing Solution supplier
Our Hot Products
LET'S TALK
Request Consultation