Winsen will exhibit on the Sensors Converge 2023, the largest electronics event in North America, and cordially invite you to visit us on our booth (Booth 1252)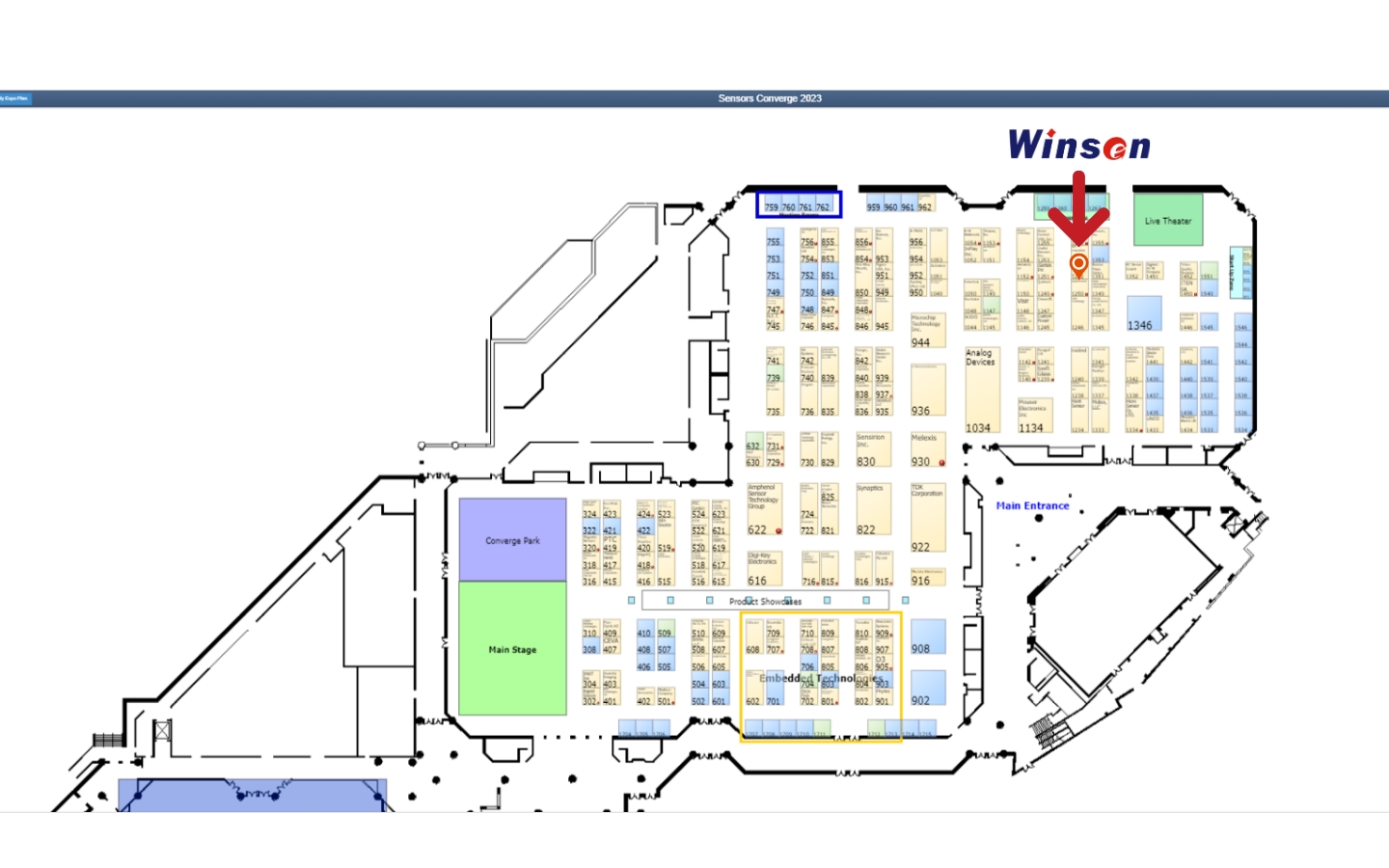 Floor map: https://s36.a2zinc.net/clients/questex/sensors23/Public/EventMap.aspx?shMode=E
We will present our hot selling gas sensors(CO2 sensor, CO sensor, combustible gas sensor...) for a variety of applications in residential, commercial, industrial and environmental fields, and new products of pressure sensors, MEMS sensors, automobile sensors, and medical sensors.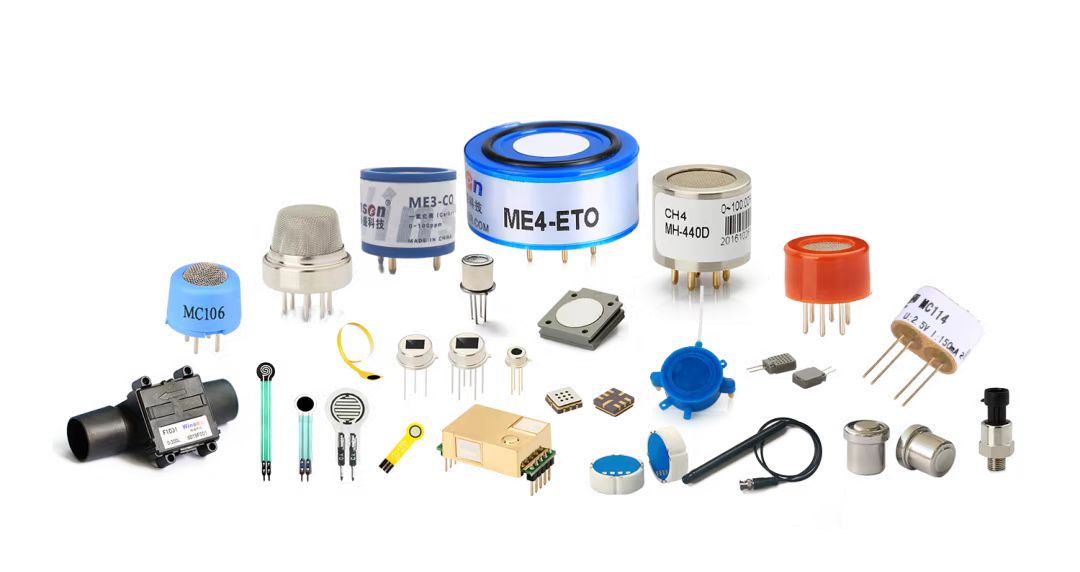 Zhengzhou Winsen Electronics Technology Co., Ltd. is a high-tech enterprise with integrated business of R&D, production, sales and solutions of sensing products, covering an area of 30000 m², with 30 years of experience. Winsen owns 15 production lines and over 500 sets of equipment, supplying over 60,000,000pcs sensors and modules to nearly 100 countries and regions worldwide every year.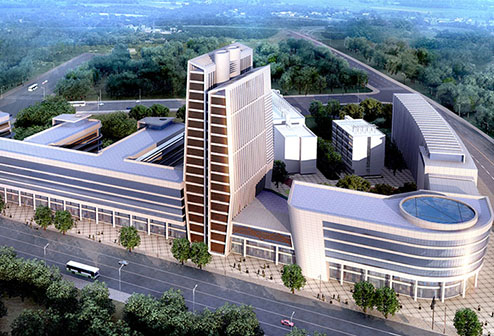 About Sensors Converge
"Amazing innovations are coming in sensors on wearables, automotive and industrial applications. Sensors Converge had them all there."
North America's largest electronics event for design engineers
Sensors Converge has evolved over nearly four decades as an event focusing solely on sensor technology, to a larger and more diversified event focusing on electronics technologies and embedded systems that work hand-in-hand with sensors. From enabling innovation, to process design & control development, to transforming markets, Sensors Converge covers technologies and applications that are driving smart sensor innovation into the era of sustainable living. Join us this June 20-22 in Santa Clara, CA!
Sensors Converge 2023 Show Hours
Tuesday, June 20, 2023
9:00am-3:00pm: Pre-Conference Workshops
3:00pm-5:00pm: Site Tour/Visit
5:00pm-7:00pm:
Opening Networking Reception (all are welcome)
VIP Reception Area (VIP Program attendees access only)
Wednesday, June 21, 2023
8:30am-9:15am: Leaders Roundtable
9:25am-10:55am: Conference Sessions
10:00am-6:00pm: Expo Floor Open
11:00am-11:40am: Keynote (open to all)
11:40am-12:25pm: Networking Lunch & Hot Topic Roundtable Discussions
1:30pm-2:00pm: The Push for Federal Investment (into STEM Education) to Minimize the Predicted Shortage of Design Engineers by 2030.
2:15pm - 4:30pm: Lightning Talks
4:00pm-4:30pm: Best of Sensors Award Ceremony
4:30pm-6:30pm: Expo Floor Reception (all are welcome)
Thursday, June 22, 2023
8:30am-9:15am: Leaders Roundtable Panel
9:25am-11:55am: Lightning Talks
10:00am-4:00pm: Expo Floor Open
12:00pm-12:30pm: Keynote (open to all)
1:30-3:30pm: Conference Sessions
LEADING GAS SENSING SOLUTION SUPPLIER
More Exhibitions