Winsen Photoelectric Sensors
As an high-tech company with combined business of R&D, manufacture, sales and solutions supply, Winsen has Photoelectric Sensors covers pyroelectric motion inductive sensors, pyroelectric flame sensors, thermopile temperature sensors, thermopile gas sensors, PbSe/PbS photoconductive sensor, and related solutions.
PIR Pyroelectric Motion Inductive Sensors
Dual-elements PIR Sensors
Four-elements Single-Channel PIR Sensors
Four-elements Dual-Channel PIR Sensors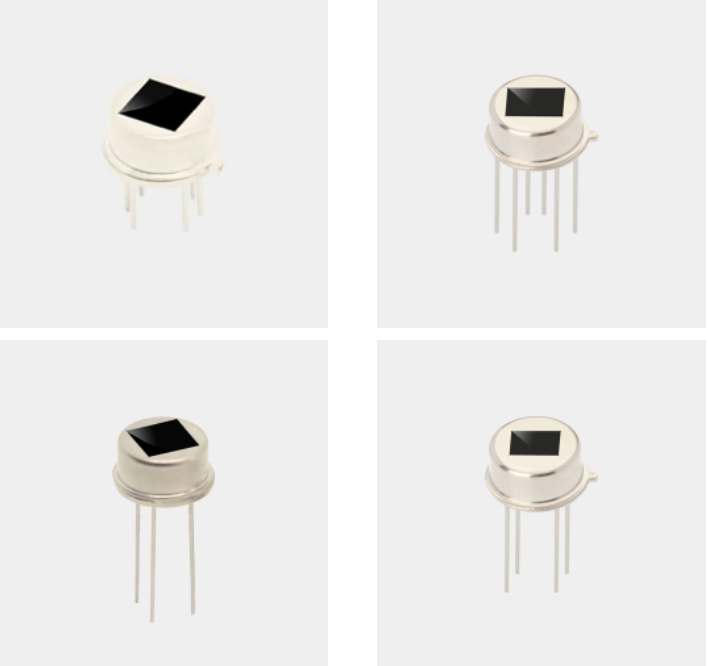 Thermopile temperature sensors &Thermopile gas sensors
Analog Thermopile
Digital Thermopile
Array thermopile, etc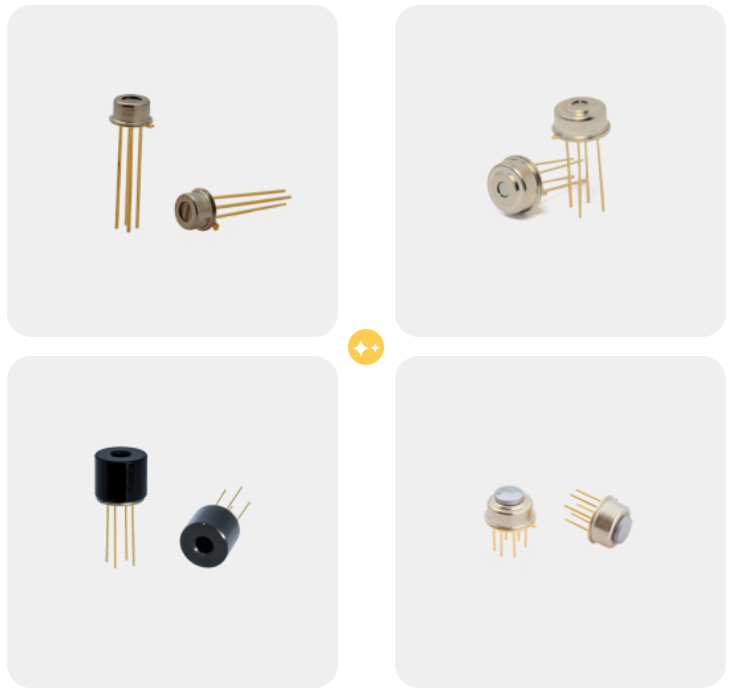 Multi-waves Pyroelectric Flame Sensors
Wavelength range:
3.8μm, 5.0μm, 4.3μm, 4.4μm, 4.48μm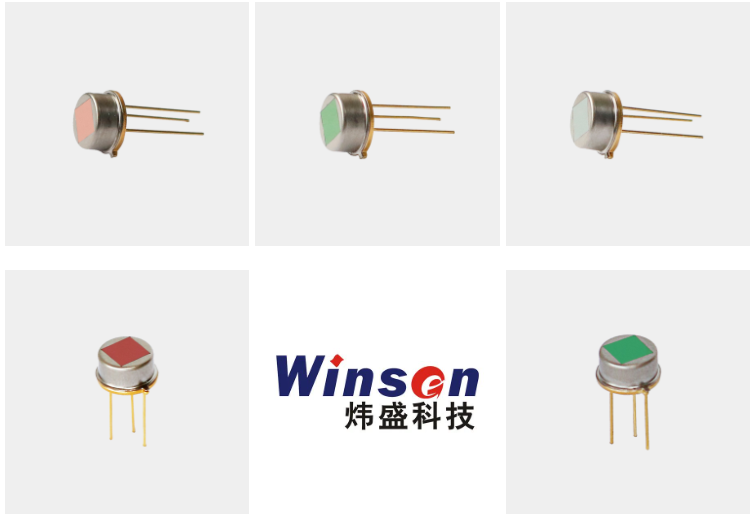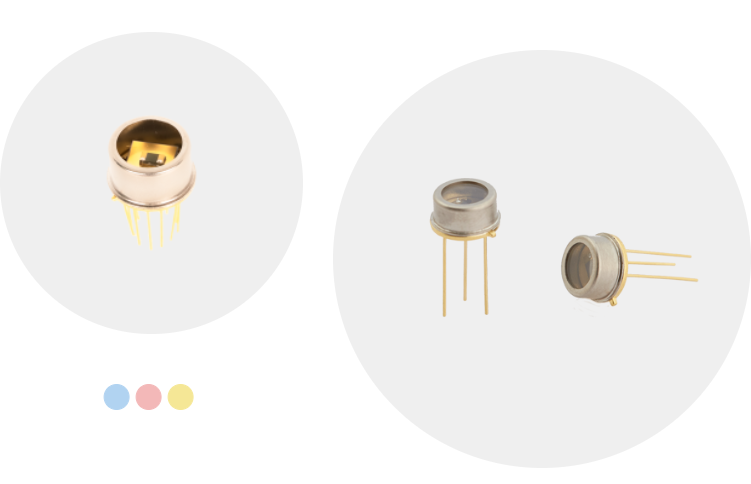 Applications
01. Smart Lighting
In the intelligent lighting scene, the automatic switch of the lighting device is realized by sensing the presence of the human motion. The smart lighting product such as LED light with the PIR infrared pyroelectric sensor switch can be placed in the porch, bathroom, building passage and other places that require temporary lighting, and relay time can be adjusted to according to practical demand realize intelligent control.
Typical application:wardrobe light, ceiling light, wall-mounted solar light, outdoor floodlights, fire emergency lights.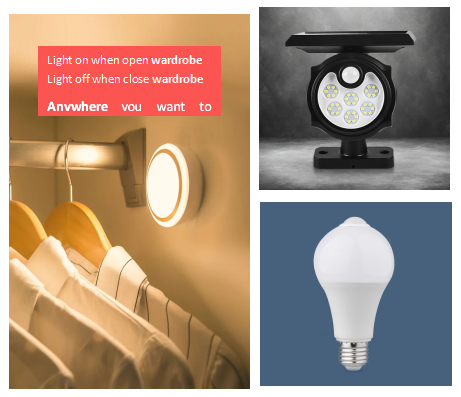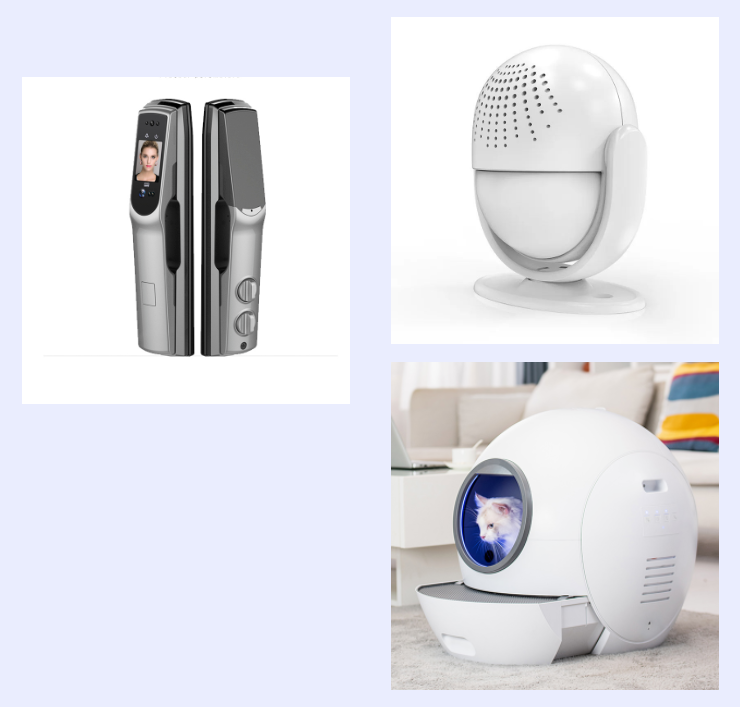 02. Smart Control
The human body infrared sensor adopts infrared pyroelectric technology, which can accurately judge the infrared radiation emitted by the human body to sense the existence and motion of the human in the area within preset distance, thereby triggering the intelligent equipment of linkage control.
Typical application:human body induction, inductive door bell, smart door lock, smart camera, smart pet feeder & litter, etc.
03. Household Appliance
Traditional home appliances can be intelligently upgraded through adding sensors. By sensing information such as temperature and human position, etc, functions such as automatic opening and closing of range-hood , to avoid direct blowing of air conditioner, to prevent stoves from dry burning, and hair dryers to protect hair at constant temperature, etc.
Typical application:Smart Range Hood, Smart Cooker, Smart Hair Dryer, Milk Warmer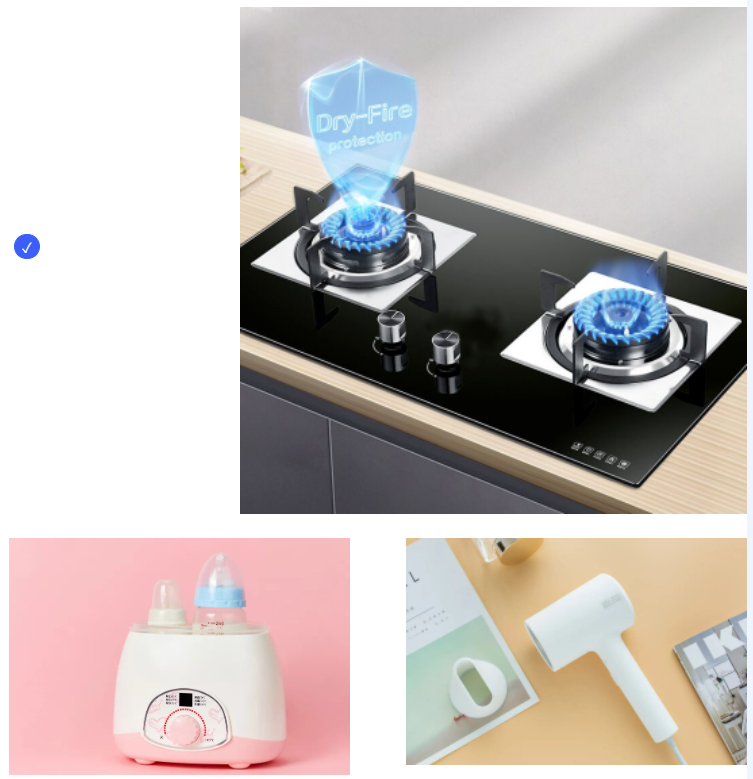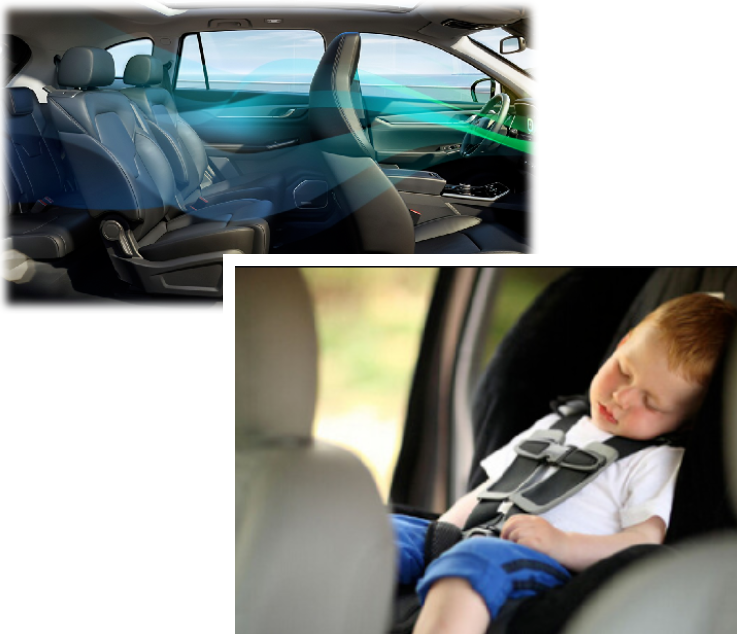 04. Automotive Electronics
Infrared photoelectric sensors can detect whether there is life left in the car through dynamic or static human detection, helping to solve the problem of children's trapping safety in the vehicles.
05. Medical & Health
In the field of medical and health care, infrared thermopile sensors can be used to measure human body temperature, and can be used to detect and determine Helicobacter pylori infection, providing a reliable basis for medical diagnosis.
Typical use:Forehead thermometer, ear thermometer, 13CO2 detector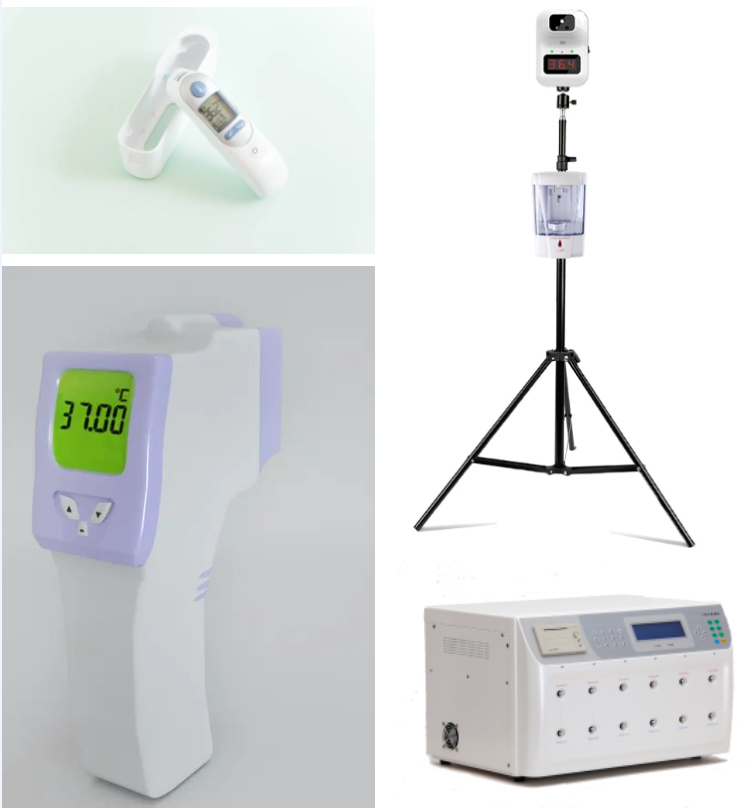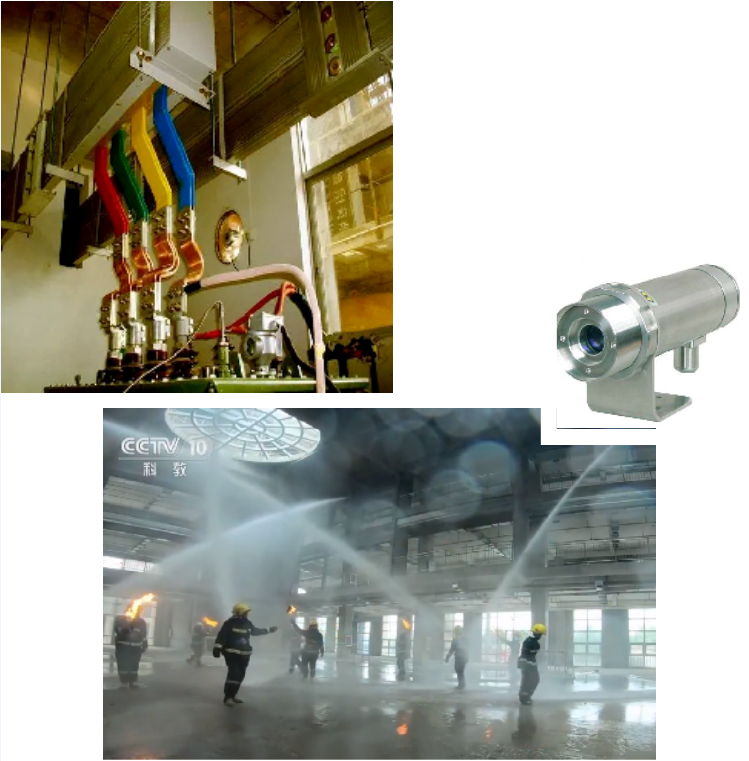 06. Smart Industry, Smart Fire Prevention
Industrial manufacturing and fire safety are inseparable from the monitoring of flames, sparks, and flash points. Using infrared photoelectric sensors which are sensitive to flame light radiation to measure the radiation spectrum signals generated during the combustion can accurately identify flames.
Typical use: Flame detectors, water cannons of fire security , industrial incinerators, etc.
LEADING GAS SENSING SOLUTION SUPPLIER
MORE ARTICLES